Black Velvet Studio was born with the idea of helping to create inspiring homes, comfortable and welcoming.
Homes where we want to spend time because we feel comfortable. Homes with unique and personal style.
Lovers of beautiful and authentic things | We design and select objects to create happy homes. We bet on the fresh and luminous atmospheres, for the nobility of the natural materials and the elegance of the sober colors | Organic fabrics, natural materials | Wicker, leather, stone, wood, etched glass, metal, cement, cotton ... |
Our collection is easily combinable, it fits well everything with everything, its flexibility encourages creativity and playing with objects | You can always find us available on our website, we look forward to helping you!
| We travel | We advise | Good price | Good service |
---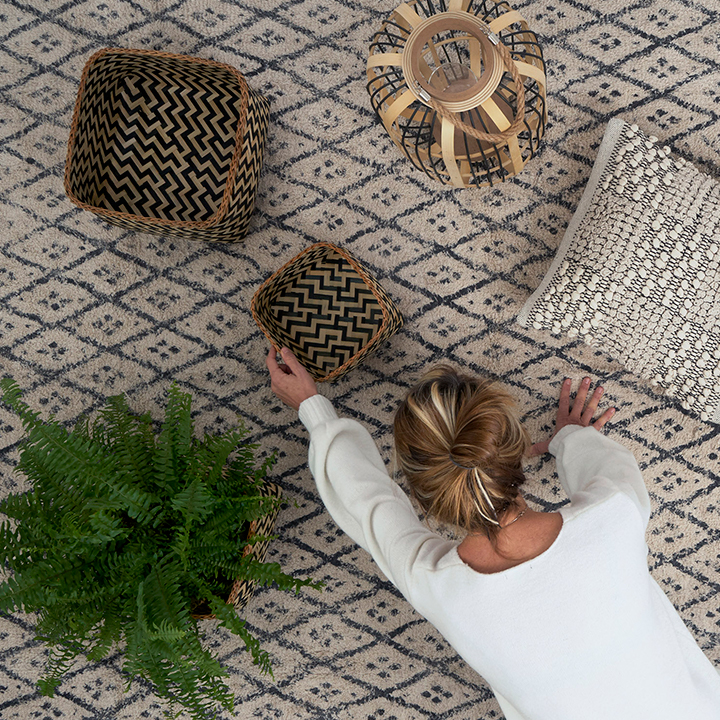 María Vives
Architect and creative director of
Black Velvet Studio
I am a lover of beautiful and authentic things and now I want to share them with you. I believe in the happiness of homes with their own style, and in the success of business with soul
---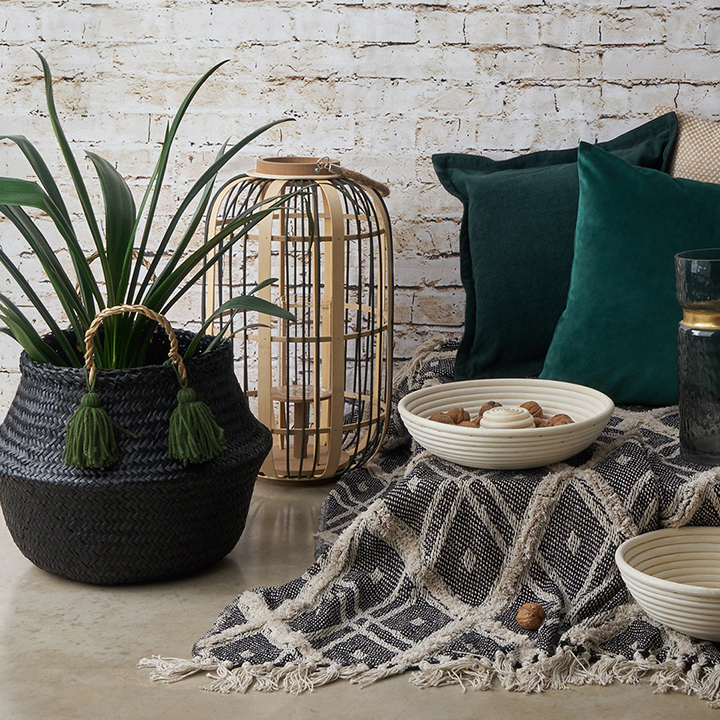 Do you want to redecorate your house?
Let us help you. Get in touch with us, send us photos of your home, tell us any doubts you have and we will advise you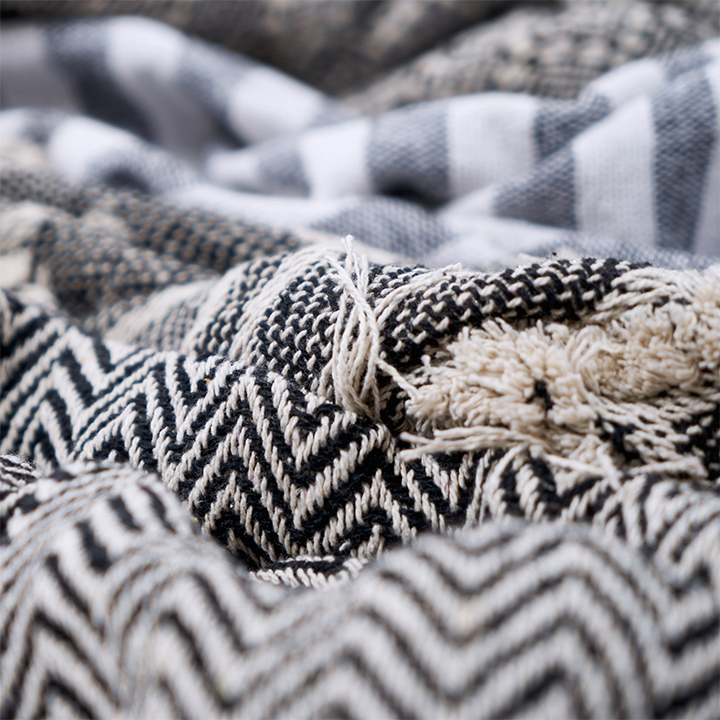 You are a professional?
Tell us about your projects, we offer you all kinds of advantages, contact us if you are interested and we will inform you of our rates.