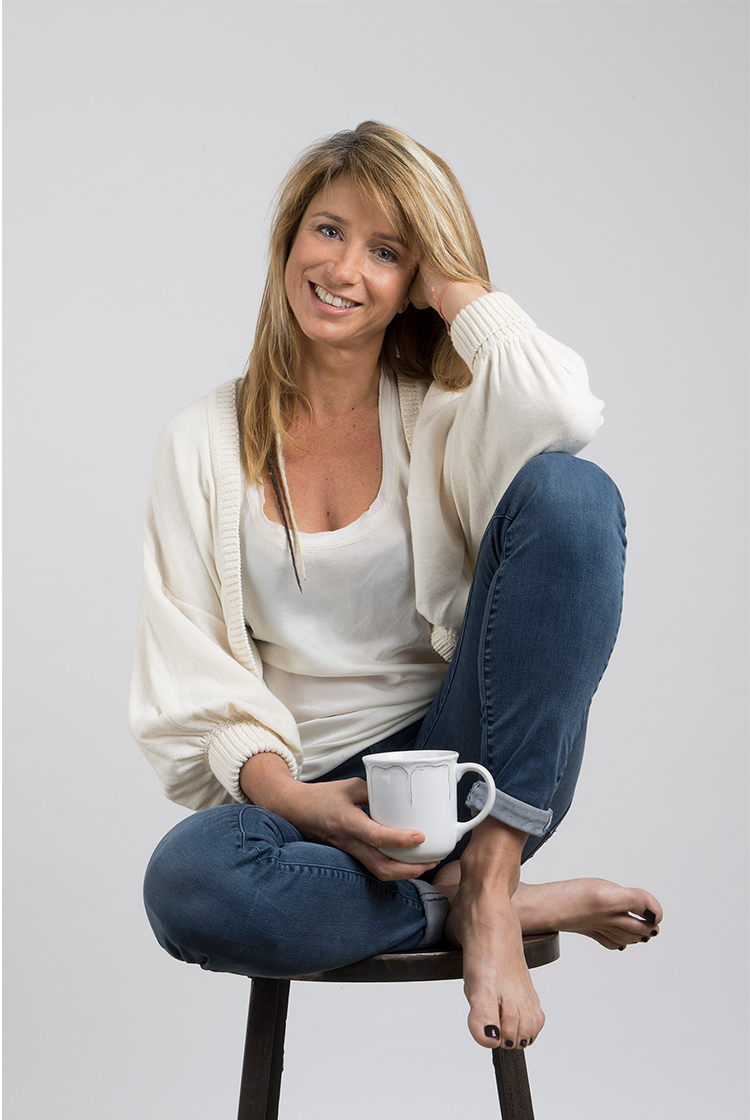 Hi, I am Maria, architect, interior designer and Black Velvet Studio founder.
I live in Barcelona, and I love it. Plenty of light, color and life, which makes me feel really good.
I am a family and habits person. I enjoy a delicious home routine which my home is my great protagonist: listening to soft music, watching tv series with my family, the first-day light on the garden, or magical evenings around the fire. I like spending time at home because it makes me feel wonderful.
After practicing my profession for 10 years as a partner in one of the most important offices in Barcelona, carrying large-scale interior design projects, I decided to turn my life around and adapt it to my essence. This is how the idea of creating Black Velvet Studio was born, a place where we can help you create an inspiring, comfortable and welcoming home. A home with unique and personal style.
I am a lover of beautiful and authentic things and now I want to share them with you. I believe in the happiness of homes with style, and in the success of business with soul.
If you want me to help, I will be pleased to share with you my experience. Together we will transform the spaces you want into corners full of inspiration, so that you can enjoy your time feeling at ease
mvives@blackvelvetstudio.com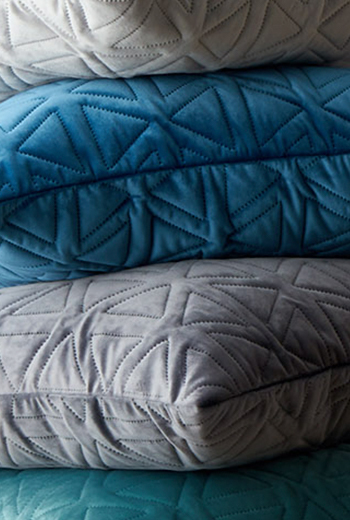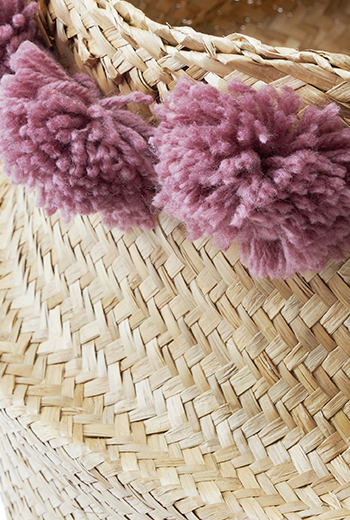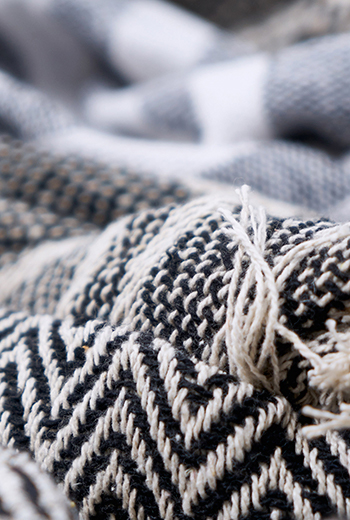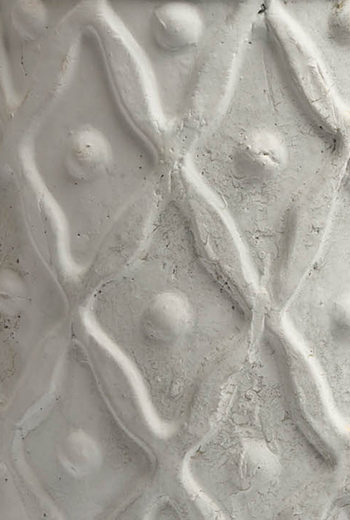 ---